---
Free download. Book file PDF easily for everyone and every device. You can download and read online The Olde Worm file PDF Book only if you are registered here. And also you can download or read online all Book PDF file that related with The Olde Worm book. Happy reading The Olde Worm Bookeveryone. Download file Free Book PDF The Olde Worm at Complete PDF Library. This Book have some digital formats such us :paperbook, ebook, kindle, epub, fb2 and another formats. Here is The CompletePDF Book Library. It's free to register here to get Book file PDF The Olde Worm Pocket Guide.
Download the new exploit buffer.
The Olde Worm.
Ole Worm - Wikipedia.
Efficient Markets and the Law: A Predictable Past and an Uncertain Future (Annual Review of Financial Economics Book 4).
Weitere vorgeschlagene Titel.
Shop now and earn 2 points per $1?
See a Problem?!
Les Seigneurs de Cornwall T01 : Le sang du Loonois (Les Seigneurs de Cornwalls) (French Edition).
We've got a shell! Let's take a chance and attempt a remote exploit, making an assumption that the stack layout is close enough.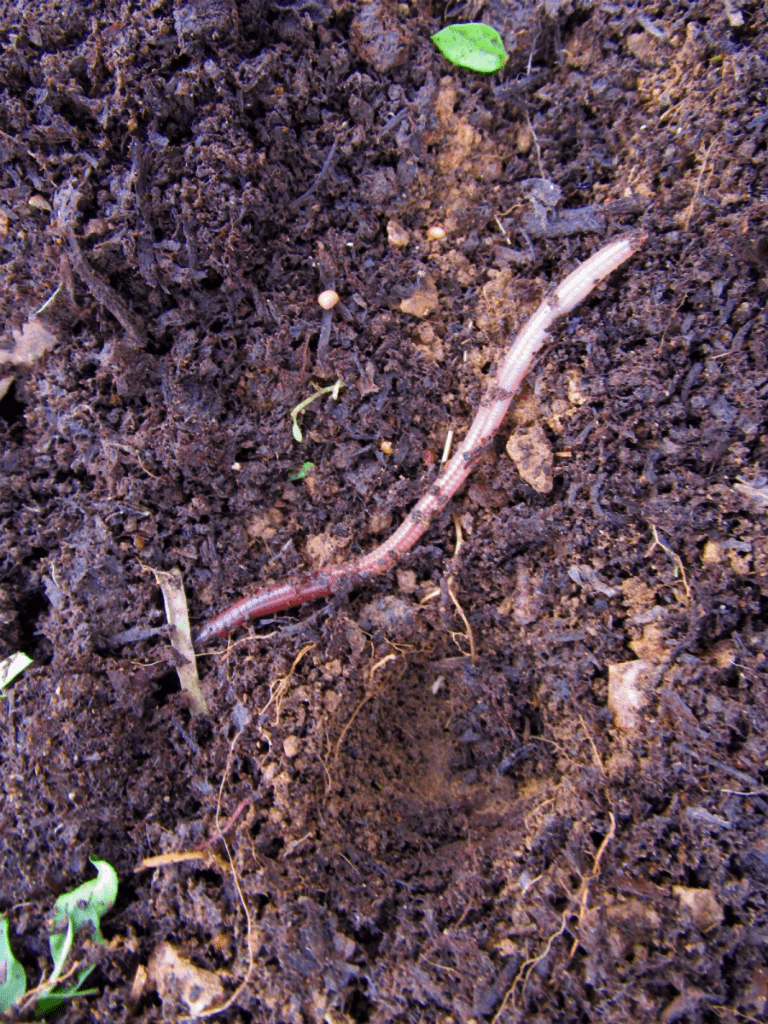 Historic Sendmail possessed a debug mode for verifying whether mail reached its intended destination. Part of the implementation was shell escape functionality that could be used to run arbitrary commands. Since the commands would be part of the mail message, the headers had to be stripped in order for code execution to proceed cleanly. We can test this with ncat and a little knowledge of the SMTP protocol. We can inspect the resulting spool file in the mail queue and also verify that the shell command is executing.
Pretty cool! The hacker in the book used this to root the boxes he shelled. While the events of the book took place on 4.
Feel free to read the module and its documentation for more detailed information. With an arbitrary read and write, there are plenty of other vectors to escalate to root. The auxiliary crontab 5 seemed the most straightforward to me. This is more of an intended solution than a write-up. The hacker apparently didn't like his old passwords— hedges, jaeger, hunter, and benson. He replaced them, one by one, with a single new password, lblhack. The intruder, however, entered ps -eafg.
Supporting the role of octopamine in the control of egg laying, treatment with phentolamine an octopamine antagonist in insects stimulates egg-laying behavior Horvitz et al. Details if other :. Shipping cost is determined by the type of item purchased, your location, and your preference in s hipping speed and carrier. IF you are like me and fish a lot of stained water and do well with junebug, you have to try the sour grape color if you can find it. We also needed to buy the planetary grease. Lints, R.
I'd never seen anyone use the g flag. And an outsider would never guess our secret password, " wyvern "—how many people would think of a mythological winged dragon when guessing our password?
A Changing View of Heartworm Protection!
THAI Microwave recipes: Shrimps in dried red curry.
haubreaknozzthromme.tk|Olde Nagoyaland|Shaun'Art Wanker'Gleason's blog|.
Love At First Sight - The Prisoners Wife - Intruder in the House (2nd Edition).
NINOs Way.
Ye Olde Book Worm.
Bali, the Earths Beginning.
I hope you enjoyed this trip down memory lane with a little binary exploitation and shell trickery thrown in. Hopefully you were able to play along, too. While the system and and its software may not be relevant today, much of the same technical skill is relevant, especially for those new to the field. The modules are available in the tree for your perusal and edification.
The Worm Ouroboros
Patches welcome! I'd love to write an encoder or even "invent" ROP, but maybe that's for someone more ambitious. This was just a side project, after all. Back to the present! William Vu is a security researcher for the Metasploit Project who focuses on exploit and core development. Quick Cookie Notification This site uses cookies, including for analytics, personalization, and advertising purposes.
Jan 02, 20 min read. Ye olde 4. Cloning the repository First, git clone the repo and cd into it. Sending build context to Docker daemon Don't login as root, use su simh Go ahead and log in as root and start familiarizing yourself with the system. Preparing fingerd for testing Since fingerd runs via inetd , we can test it directly by sending data to its standard input. Type 'help' for help.
You can see this in action by dumping 10 instructions from PC. Download the new exploit buffer with estimated return address. Now we just need a payload.
Revenge of the Wakatu Worms
Check your ncat tab or window. Ncat: Connection from Ncat: bytes sent, 0 bytes received in 0. We'll root the box later. Mailing shell commands to Sendmail Historic Sendmail possessed a debug mode for verifying whether mail reached its intended destination. I sleep 60 daemon 0. I sh daemon 0. Let's perform the attack but with our own vector that doesn't clobber atrun 8. Would you like instructions? Around you is a forest. A small stream flows out of the building and down a gully.
There are some keys on the ground here. There is a shiny brass lamp nearby.
haubreaknozzthromme.tk - Picture of Olde Hansa, Tallinn - TripAdvisor
There is food here. There is a bottle of water here. Downstream the streambed is bare rock. Set into the dirt is a strong steel grate mounted in concrete. A dry streambed leads into the depression. The grate is locked.
Next story
A low crawl over cobbles leads inward to the west. The grate is open. There is a dim light at the east end of the passage. There is a small wicker cage discarded nearby. If you proceed you will likely fall into a pit. You are in a debris room filled with stuff washed in from the surface. A low wide passage with cobbles becomes plugged with mud and debris here, but an awkward canyon leads upward and west. A note on the wall says "magic word xyzzy". A three foot black rod with a rusty star on an end lies nearby.
The walls are frozen rivers of orange stone. An awkward canyon and a good passage exit From east and west sides of the chamber. A cheerful little bird is sitting here singing. An east passage ends here except for a small crack leading on. Rough stone steps lead down the pit. There are openings to either side. Nearby, a wide stone staircase leads downward. The hall is filled with wisps of white mist swaying to and fro almost as if alive. A cold wind blows up the staircase.
There is a passage at the top of a dome behind you. Rough stone steps lead up the dome. A huge green fierce snake bars the way! It crosses over a very tight canyon 15 feet below. If you go down you may not be able to get back up. A huge green fierce dragon bars the way! The dragon is sprawled out on a persian rug!! Your bare hands? You have just vanquished a dragon with your bare Hands!
The Olde Worm [Andrew S East] on haubreaknozzthromme.tk *FREE* shipping on qualifying offers. The Olde Worm is about an occult book store that is transported through. The Olde Worm - Kindle edition by Andrew East. Download it once and read it on your Kindle device, PC, phones or tablets. Use features like bookmarks, note.
You are in a secret canyon which exits to the north and east. There is a persian rug spread out on the floor! The body of a huge green dead dragon is lying off to one side. There is a flag here. There is a little axe here. One sharp nasty knife is thrown at you! It misses! You're in hall of mt king. I typically use junebug and it works well in about any water clarity for me. Don't be afraid of the size because I've caught hundreds of bass smaller than the length of the worm. The IF you are like me and fish a lot of stained water and do well with junebug, you have to try the sour grape color if you can find it.